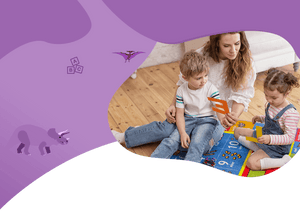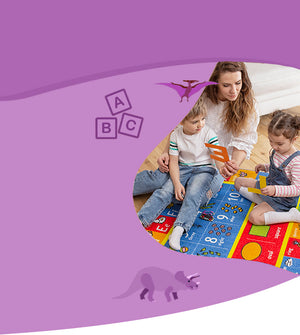 Transforming Play Into Learning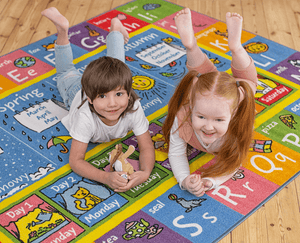 At KC Cubs, we take playtime seriously. We believe that our future is brighter when children are able to learn as they play. That's why many of our rugs are designed to enhance make-believe play and creativity.

We work with early childhood educators and parents just like you to ensure that our products are engaging and fun! Our affordable educational kid rugs are soft, durable and easy to clean. They're designed to look great anywhere: at home, at school, or at a daycare.
Absolutely love this Dino rug! My son adores this and wants to play on it all evening. It's got a rubber backing which is good for our wood flooring. It's a great size and perfect for his room. Great price point as well!
---
Katy
Our kids absolutely LOVE this rug.
The rug is great for the price. Really colorful and vibrant.
Great backing for floor too. I would definitely order again.
---
Kristen
My son loves walking around on this rug saying his ABCs, numbers and shapes. It's a low pile mat so he also plays with his cars and trains on it and it's easy to keep clean. This is perfect for his play area where we have it.
---
Sandra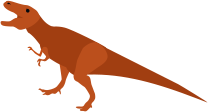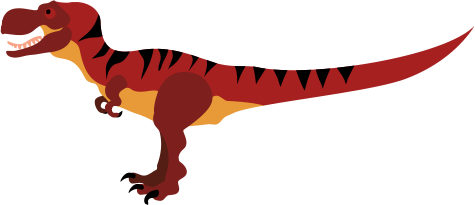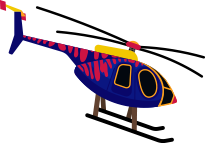 Great for make believe play and learning
Great for schools, daycares, libraries and playrooms
Secure payment + checkout